About Done & Done
Meet Beth Edwards and Amanda Brock
Amanda and Beth, owners of Done & Done are concierge move managers, organizers, and business partners with a friendship that has spanned 20+ years. Their compassionate team of women use their unique resources and knowledge to execute a positive experience.
After long stints in the residential real estate and design world, they decided to merge their experience into a business that could assist clients with major life transitions while minimizing the stress of moving.
Sit down with Beth and Amanda at your kitchen table to plan your move.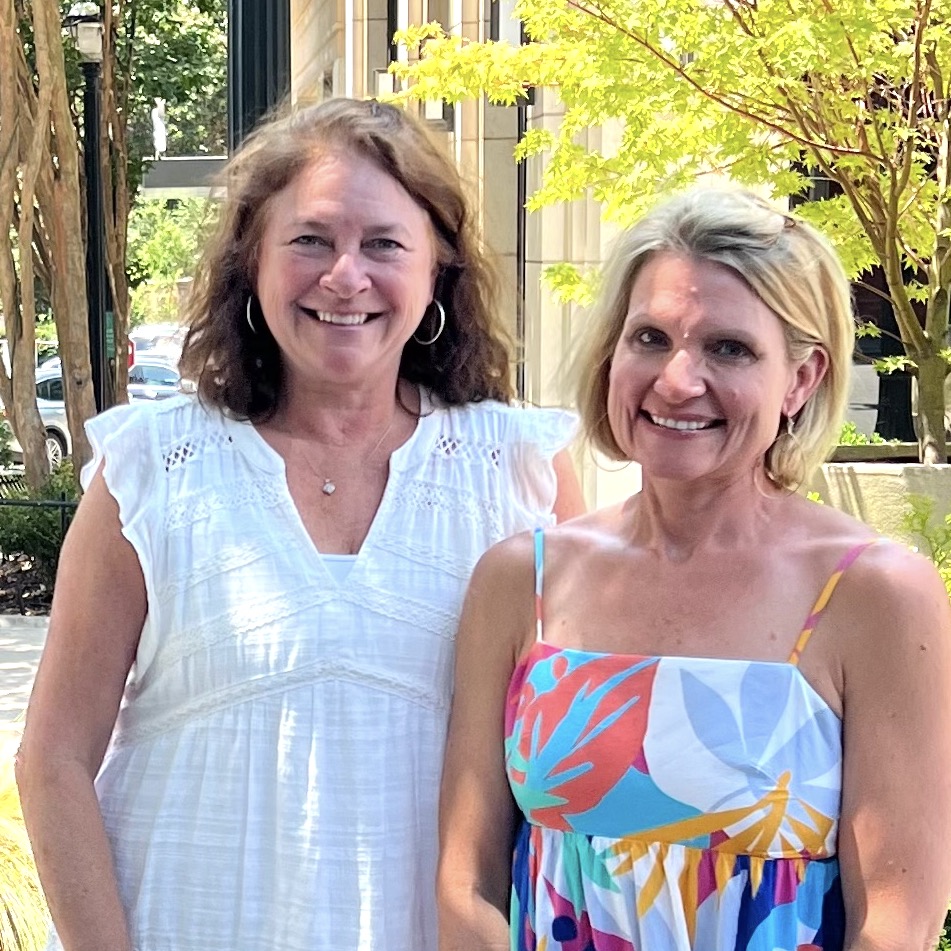 Experience
Our professionals have a compassionate reputation for assisting clients through life's transitions.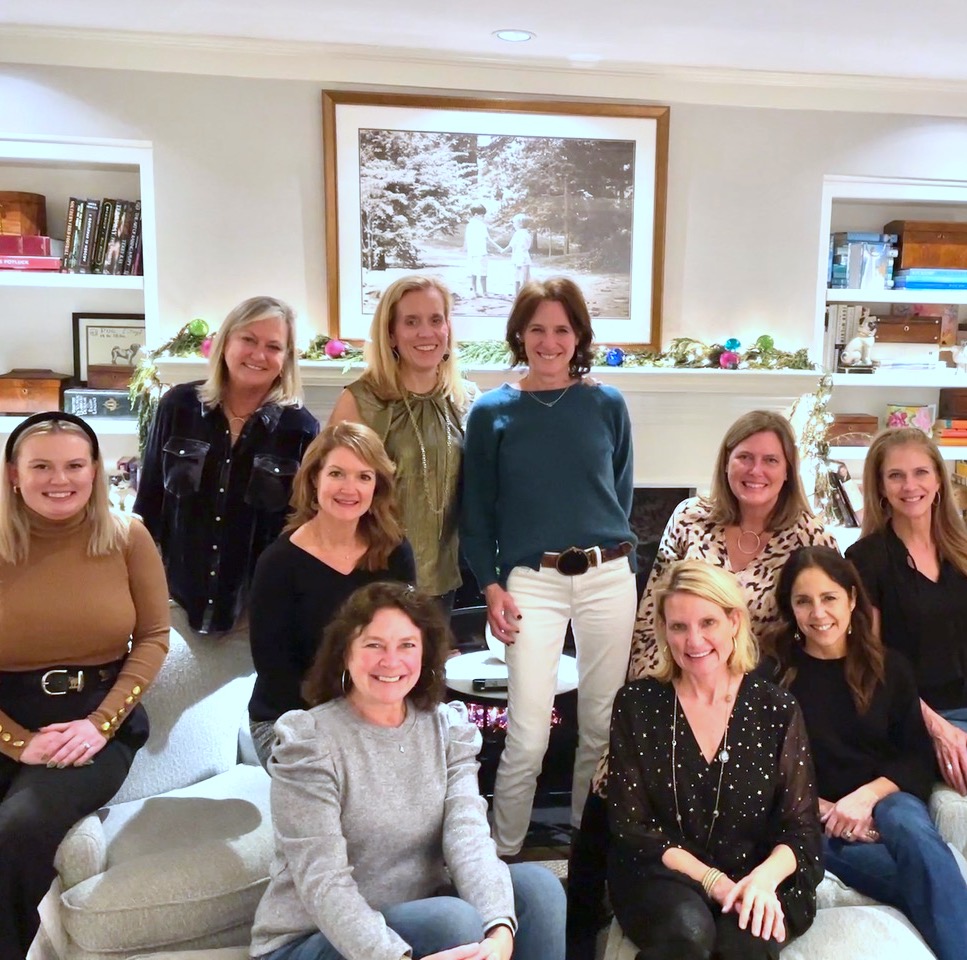 The Done & Done Team
Beth and Amanda have an team of women who work together to efficiently complete client projects. You'll notice their professionalism, attention to detail, creative thinking, and thoughtfulness.
Our service area is primarily focused in the Metro Atlanta area. We can assist you with out-of-state needs as well. We have assisted many clients with out of town and 2nd home moves.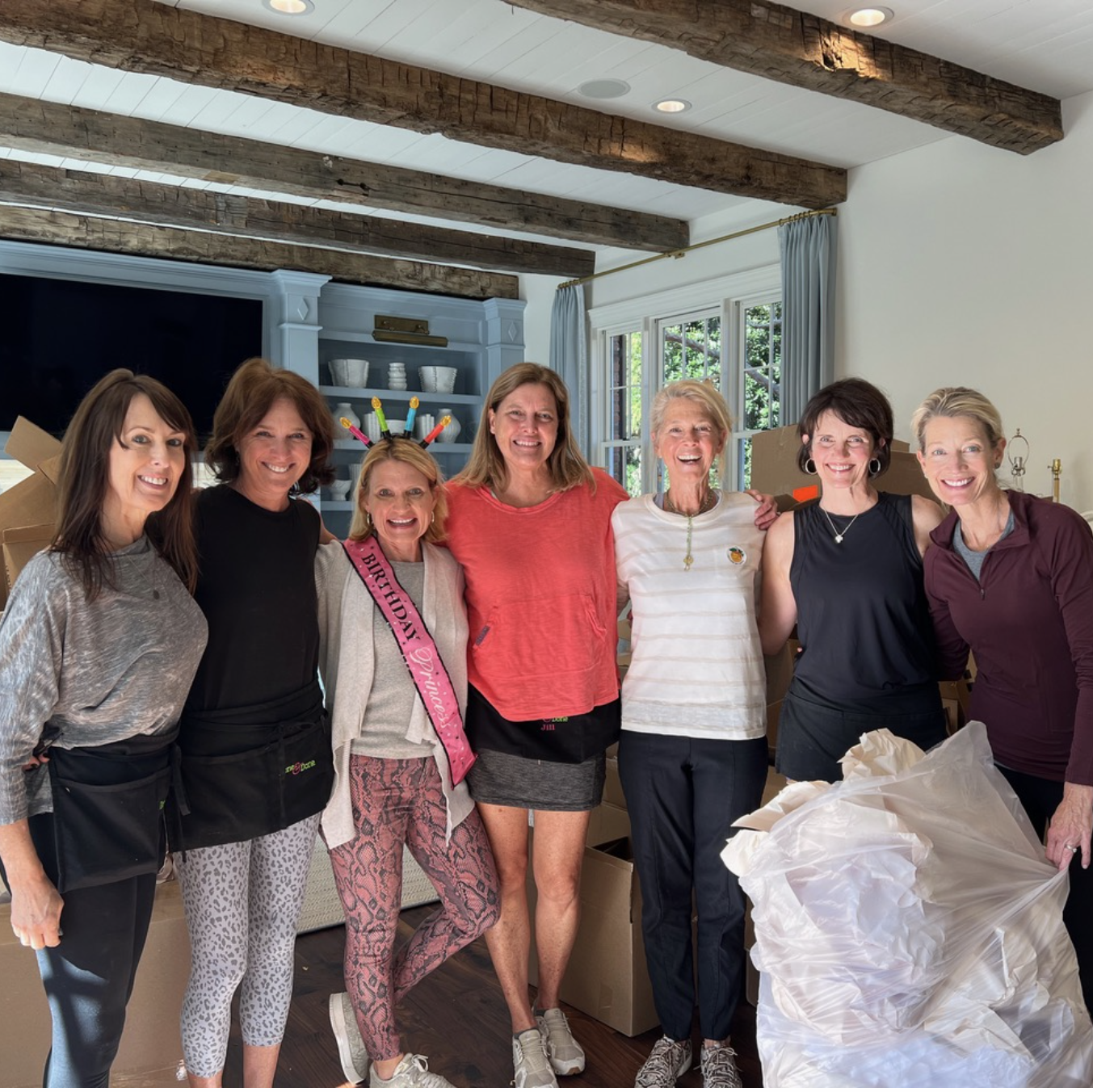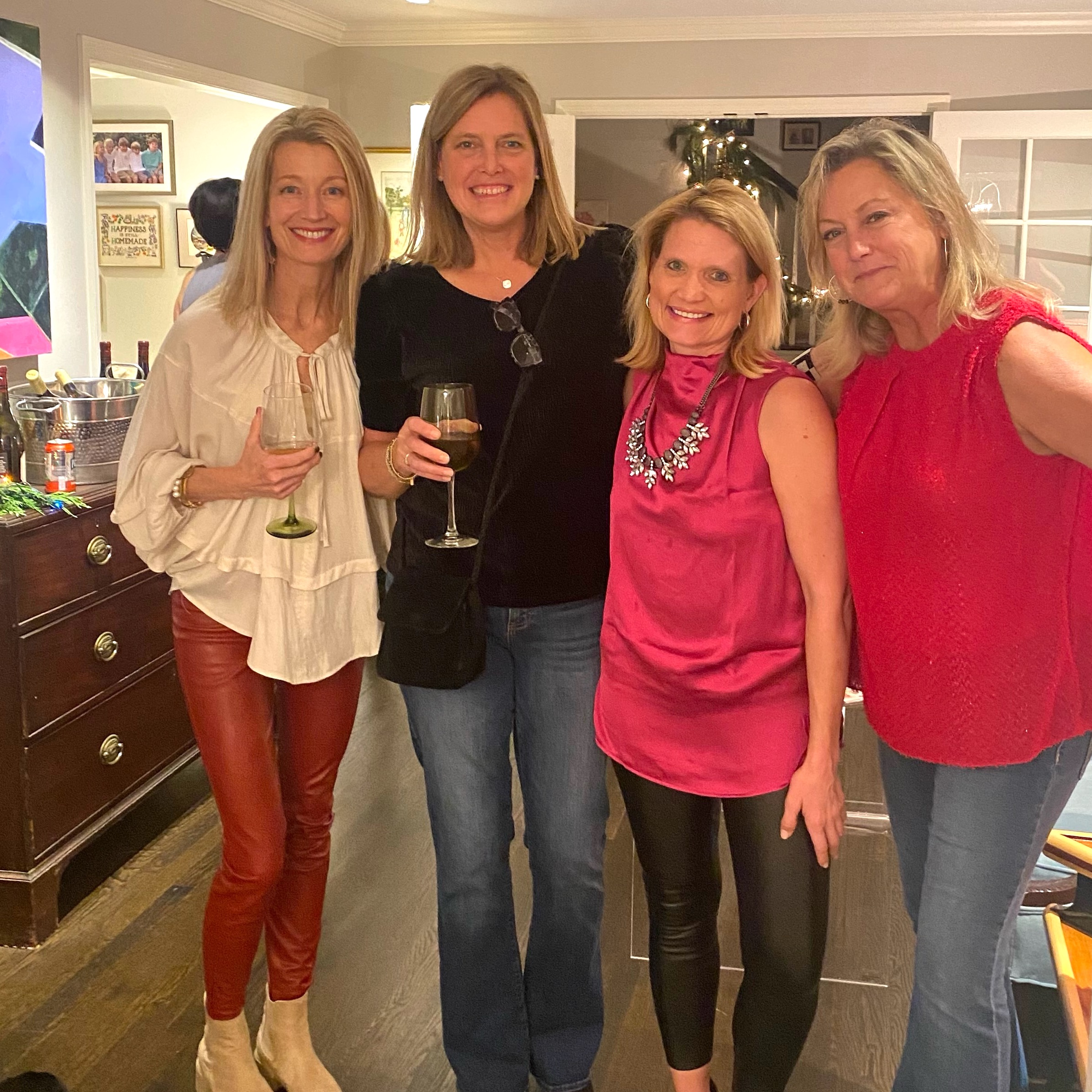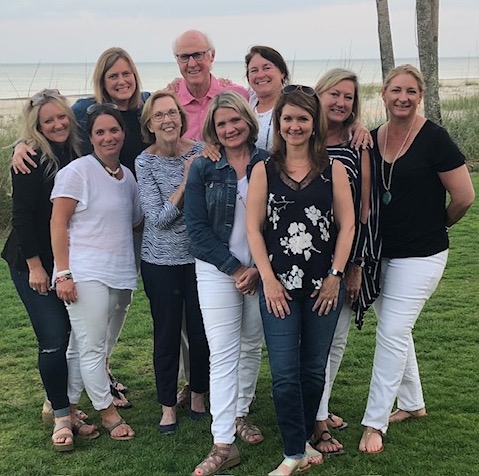 Book a consultation
Let's sit down and discuss your move. We offer complementary 1-hour consultations in your home.